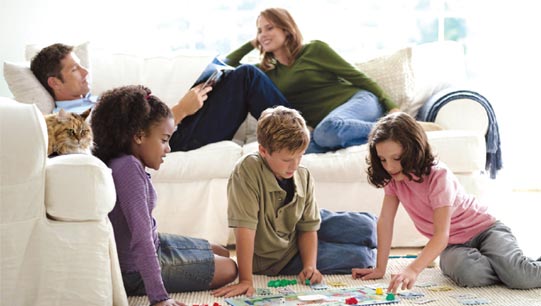 We're SMI Mechanical, and we're here to help with your heating and cooling systems. With over two decades of experience, we have gained the knowledge, and know-how to handle any situation. SMI has a great team of installers and service personnel who take the time to listen and help you with your heating and air conditioning needs. If you live in the Chesapeake, VA Beach or Norfolk area, you can depend on SMI Mechanical to get the job done right – guaranteed!

Service
In the event that your equipment needs servicing, you have peace of mind knowing we're only a phone call away. We offer 24-hour, emergency service and free estimates.

Installation
We can install or design any type of heating or cooling system required in your home or light commercial building. We install high-efficiency comfort systems designed to be the most cost-effective on the market and geared to your particular property.

Advanced Technology and Efficiency
You can get 30% energy efficiency savings in offices up to 20,000 feet with new HVAC systems. Ask us about the latest technology for your particular needs.

Prevention
To save on utility bills and service calls, we urge you to take a preventive approach to heating and cooling. All of your heating and cooling systems should be included in a regular inspection and maintenance.

Whether you own a commercial or residential building, whether you need installation or service, our goal is to provide you with key environmental systems expertise. You should be at ease and in control — a feeling of confidence and comfort that we are happy to help you establish and maintain.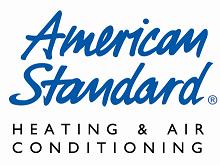 Mission Statement
SMI Mechanical provides the highest quality of heating and air conditioning systems with superior service to our customers. We accomplish this by providing our customers with quality installations by qualified technicians and our # 1 priority is to provide you with total satisfaction and comfort for a lifetime of energy savings.